Everything we need to survive, is all around us. From earth to sun, wind and water, renewable energy is there to harvest. All we need do, is learn how to harness the power of nature, ethically.
.
.
How this initiative works…
.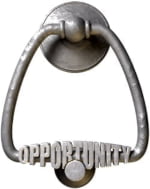 .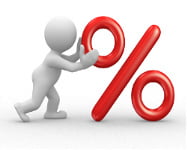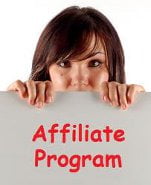 No spam, no hype, no MLM, no crypto, no NFT, no donations, and zero advertising!
Click here to explore the affiliate zone…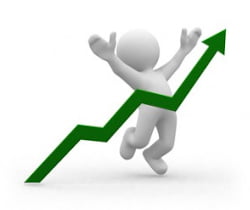 Founder & CEO
.
Click here to see your action list items…
Click here to check your stats and commissions!
.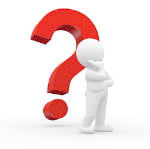 .
.